So there are some kick ass reading challenges happening right now. I'm thinking specifically of Adam's
Austen In August
jazz, and
The Classics Club
- where members make a list of 50 classics they're going to read/blog about in the NEXT FIVE YEARS. FIVE YEARS IS A LOT OF TIME, meaning there is NO PRESSURE. YOU HAVE FIVE YEARS. But I'm a reading challenge-phobe. I open the page and I close the page. But I am going to join because classics are my jam and because I heart the people who run it. I'm working on my list right now, and I'm curating carefully to make sure I'll actually complete it. Why the caution? Because I historically suck at challenges.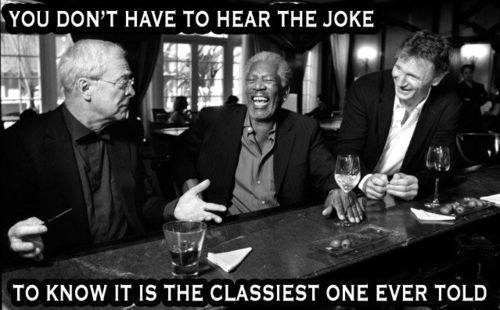 How You Will Feel if You Join the Classics Club
I also suck at lists, speaking of lists. Except I love lists. I love making lists, and once I've made the list I love crossing off stuff I've already done. I just hate MAINTAINING lists and REMEMBERING WHERE I PUT lists and feeling like I am OWNED BY THE LIST even though I'm the one who gave it permission to be a thing in my life.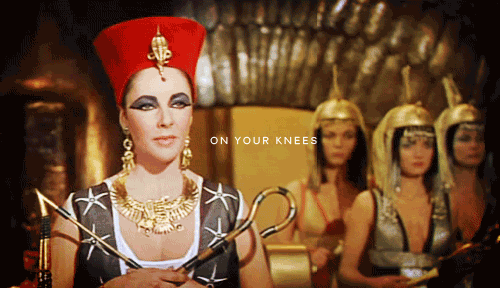 Reading lists are like Elizabeth Taylor because of reasons.
This happened with the 1001 Books You Must Read Before You Die list. I found it, I printed it off, I spend hours gleefully crossing off many of the entries during the 1800-1920 period. Then I downloaded a spreadsheet that showed me how many years it would take me to finish the list. Then I read some books from the list that I wouldn't put on a 1001 Books You Must Use as Birdcage Lining Before You Die list because they were so, so very bad.
Needless to say, I lost my steam and now have no idea how many books I must read before I die. See also: the Modern Library's equivalent list. See also: the list of books I make at the start of every
Seasonal Reading Challenge
on Goodreads, which I have started every season for two years and have never finished.

I'm determined to make the Classics Club list the list I actually finish. It's not like there isn't enough time. It's not like these books aren't stuff I already plan to read.

WHY CAN'T I FINISH A THING? Are there any other compulsive list-makers out there? Starters who never get to the finish line? Has anyone actually read all of the 1001 Books, Etc, Etc? What's the secret to finishing a challenge? TELL ME YOUR WISDOM, INTERNET.