Well! The following is up: I am reading AND ENJOYING The Odyssey. Believe me, after my frightening experience with the slog that was The Iliad, no one is more surprised by this than I am.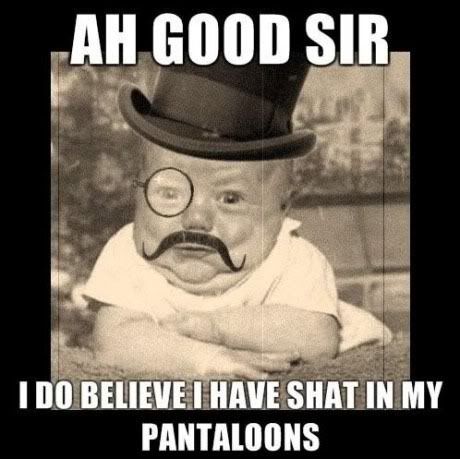 I'm only on Book Six, so I'm not going to go into too many details. Suffice it to say there are women. Women with lines and internal dialogue. Which is a thing The Iliad doesn't really have, barring lines from goddess-i. But I'm talking about human women who talk and do things and rend garments, etc. There's also a familial element that The Iliad didn't really have, aside from the one scene with Hector and his wife and son. So at this point, it's More Interesting Things I Care About, and also a translation that's a bit livelier.
I'm also delving into The Prophet, which may end up being a bit Paulo Coehlo for my tastes EVEN THOUGH in reality Paulo Coehlo is probably just a cheap Gibran knock-off. But I read The Alchemist first, so. BUT AGAIN. Just started it. We shall see.
BEA APPROACHETH. Who is going? I am going. I want to meet all of you and possibly smush your faces, except I won't because in real life I'm very socially awkward and don't really like touching. ALSO this will be my first time at BEA and I could use some pointers. What do you DO, really? Wander around and snatch ARCs off tables? Have tickle fights (say yes)? WHAT? I will have various meetings and whatnot and who-ha in my capacity as the FridayReads sales person and as a bookseller, but other than that I don't know. I WANT TIPS. GIVE ME TIPS.