Why am I reading so many short story collections these days? <---irrelevant to this actual post.
So,
The Garden Party and Other Stories
is better than all the other short stories, everywhere, all the time. Katherine Mansfield was a modernist in all the best modernist ways- think Virginia Woolf meets Anton Chekhov. The book mostly concerns the upper middle class (with the odd exception of "The Lady's Maid," a heartbreaking story told from the point of view of an aging, lonely, delusional lady's maid). There's a lot of quiet desperation, which ups the Woolf-feel, but with more outright melancholy (hellooo Chekhov). This, of course, makes me want to dance a sad, sad jig.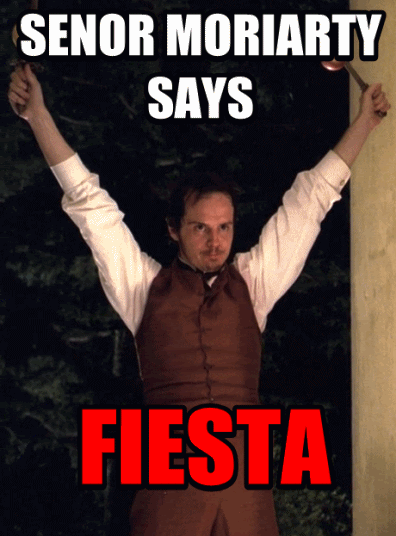 Her stories are spare without crossing into Hemingway-esque "figure out what I'm not saying to figure out what I'm saying" territory, so if you have beef with Ernest's stoicism but still want some raging good short fiction, Katherine is your new lady friend. She's deeply concerned with subjects of class, and the realism of relationships. Her writing is tight and the subject matter can get a bit repetitive (I had the same sort of thought with Joyce's short stories...yadda yadda Ireland and the middle class, yadda yadda), but Mansfield somehow didn't feel as claustrophobic as Joyce. She's putting a microscope on middle class daily life, but it feels much grander, much more THIS IS THE HUMAN CONDITION.
To further my case, I will tell you that Virginia Woolf once said that Katherine Mansfield's writing was the only writing she was ever jealous of. So. Do with that what you will, by which I mean GO READ KATHERINE MANSFIELD OK THANKS. There's not much of it- she died of tuberculosis at 34- but I'm going to be dancing through her backlist. This collection is quiet but grand, the writing is precise without being heartless (I'M LOOKING AT YOU, FLAUBERT), and everyone needs a few more died-tragically-young authors in their library. Go forth!
Four stars out of your mom